VERDICT: As of June 2020, Firefox Lockwise seems like a decent alternative to the existing password managers. Thanks to Mozilla Monitor, (i.e. Mozilla's tie-up with HIBP) Firefox Lockwise provides a proactive 'alarm' feature that alerts you if any of your credentials are found in an existing breach. I'd still recommend BitWarden, LastPass, 1Password, or KeePass over Firefox Lockwise.
Firefox Lockwise is a password management tool that helps you generate, store, and autofill passwords using your Firefox browser. Initially named Lockbox, it was first made available as a separate extension in 2018. It was renamed to Firefox Lockwise and integrated with the browser as a core feature replacing the existing Password Manager in version 70. On Android and iOS, however, it is available as a standalone app.
Since it is a relatively new addition to Firefox, the jury is still out on its security and privacy aspects. Of course, Mozilla's partnership with Have I Been Pwned provides a nifty service that detects and informs you if your login details automatically have been compromised in any recent breaches – something worth having if you don't have the time (or inclination) to regularly track the latest breaches. However, for the savvier users, (such as those who are already using 1Password, LastPass, BitWarden, or another password manager) I would advise you to continue using them and deactivate FirefoxLockwise.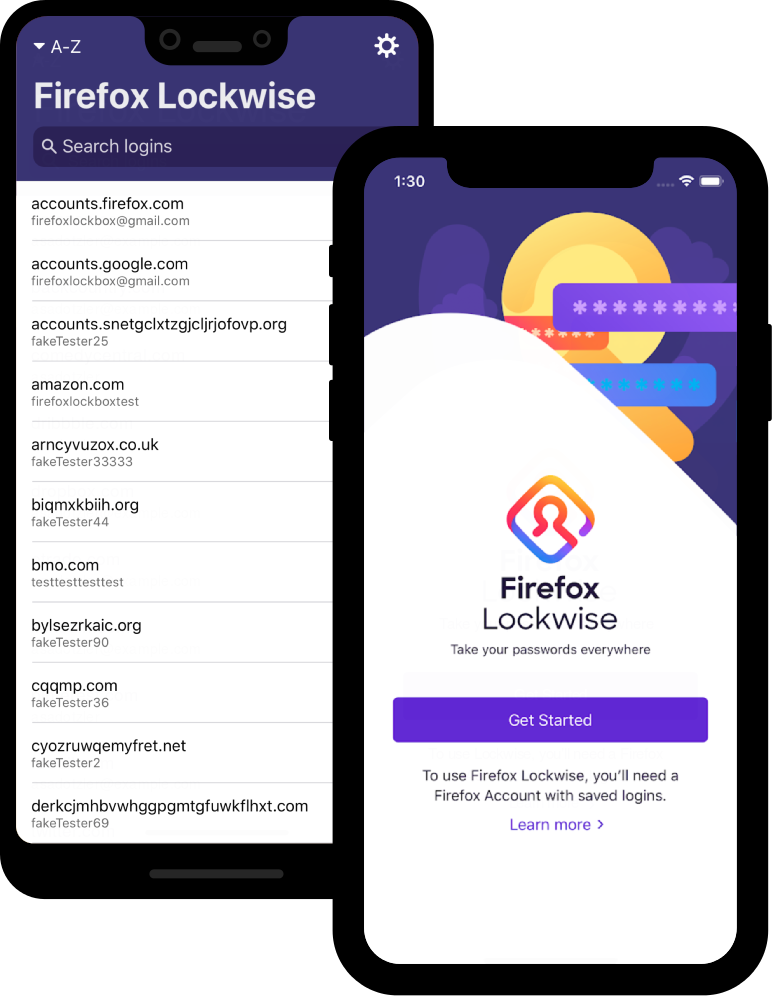 How to Deactivate Firefox Lockwise
Here are a few quick steps to ensure that Lockwise does not cause a conflict with your existing password management software.
Click Privacy & Security in the sidebar and, under the section titled Logins and Passwords, uncheck all the checkboxes, viz.
Ask to save logins and passwords for websites
Use a master password
You might also want to separately uncheck the box that says Show alerts about passwords for breached websites. This is a feature allows Lockwise to anonymously track existing breaches, compare your passwords against them, and inform you if any of your passwords have been compromised. 1Password also provides something similar called Watchtower in conjunction with Have I Been Pwned – the same service as the one used by Lockwise.
Click the Saved Logins button and evaluate the usernames and passwords (if any) that have already stored by Lockwise.
In the next section, which is simply named History, for the option named Firefox will, select the option titled Use custom settings for history and uncheck the box next to Remember search and form history.
While Firefox Lockwise seems like a useful password management tool, I cannot whole-heartedly recommend it at the moment, since it hasn't undergone the test of time, that is, it hasn't been used by enough users yet. You might want to bookmark this page and see if things change in the days to come.